Ridiculous
hog-rocker, with a well timed title.
Before I explain what this nonsense is all about, just take a couple of seconds to sponsor me - either click the widget on the top right, or go to http://justgiving.com/songaweek. Ta!
A few years ago, I was driving up north past
ICI Wilton
(the inspiration behind the opening shots of
Blade Runner
, as you can probably see from the link) and thought
A19 Revisited
would be a good title for a Northern answer to Bob Dylan's
Highway 61 Revisited
. I've harboured the thought for years, and when I came out with that bland blues/rock riff (totally wasting that lovely beat!) I figured it might just be time to get that driving song out of my head.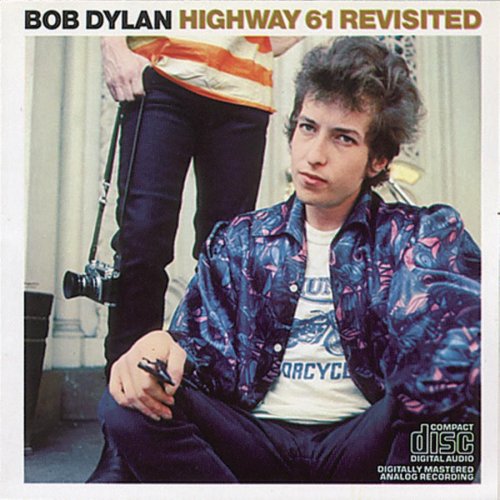 Average speed check in operation
Now, I quite like that drive up North from London to my home town of
Hartlepool
. M1 -> M18 -> A1(M) -> A19 and home. It's pretty straightforward (though I did sit for 2 hours in a jam at Junction 23, during which time
Cars
by
Gary Numan
came on - the irony wasn't lost on me), and the sight of
Leake Church
is always a pleasure. There's something comforting about hitting the A19 near Thirsk, knowing that I'm near the end of my journey. The song's about a guy heading back home (on his motorbike) to
Station Town
, a village just north of Hartlepool. It's a pretty godforsaken place, to be honest, but it's a great name - really evocative.
There are plenty of local references, and a few
horrendously bland blues-rock
clichés
thrown in for good measure.
It was only when I finished the song that I remembered it was
Bob Dylan's birthday
the other day, and also that this would be Song 19! Oh, the
hilarity
.
If you're wondering about the picture, it's dark so you can only see the biker's headlamp. Nothing at all with me being incapable of drawing a man on a motorbike, you understand.